Slovenska Pristava Pensioner's Picnic 2022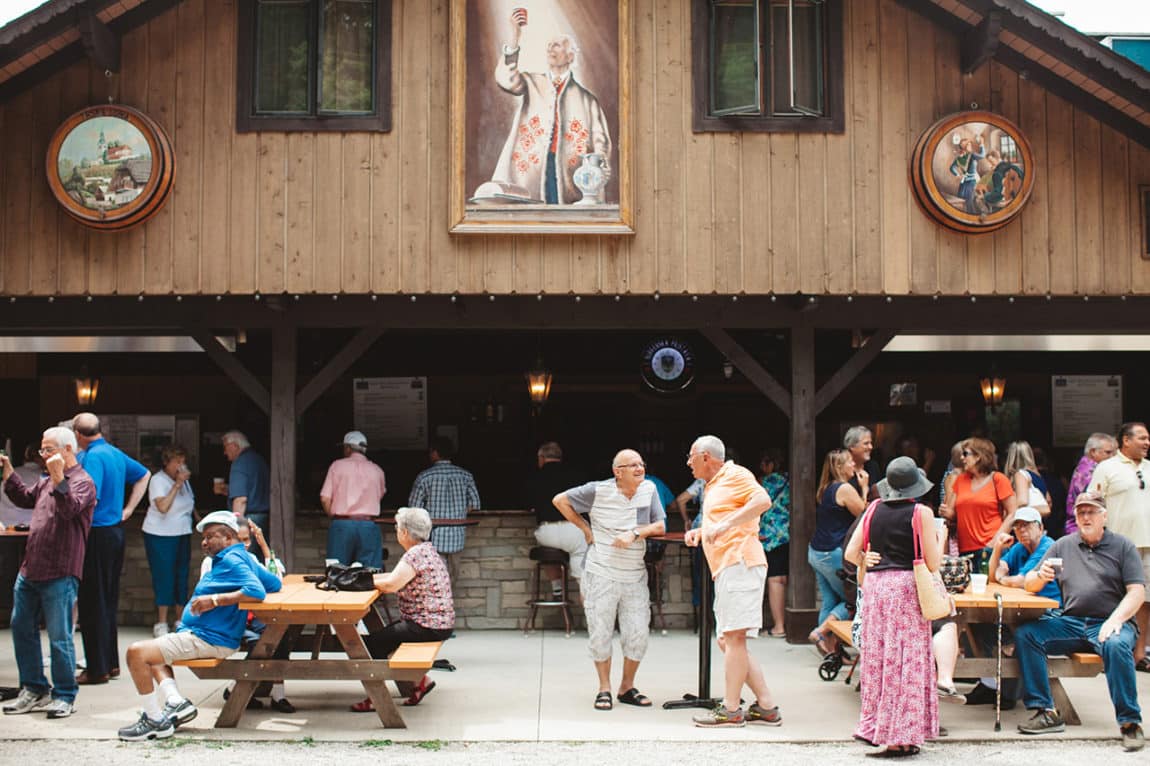 The annual Pensioner's Picnic will be Sunday, August 7th, at Slovenska Pristava.
Mass, dinner and entertainment details will follow as we get closer to the event
Members, if you can bake, please bring some strudel or other pastry (pecivo) for the dessert table.
For those interested in becoming a pensioner member, forms will be available at the ticket sale table. You must be retired or at least 60 years of age. Membership dues for the Pensioners Club are only $10.00 a year! In addition, your membership with Slovenska Pristava must be in good standing and all dues must be current and paid in full.