Primorski Club Picnic 2022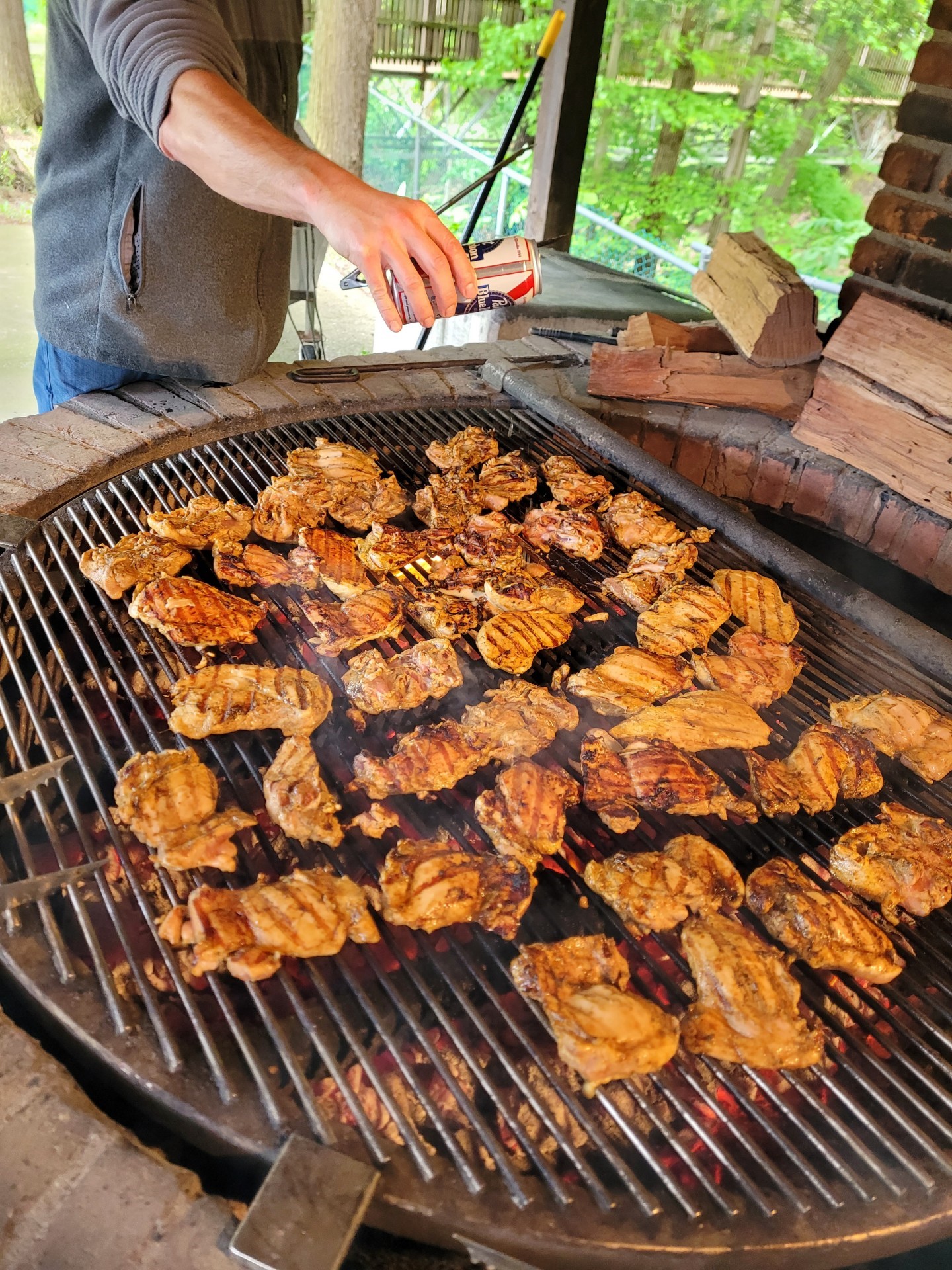 Mass and dinner details will follow as we get closer to the event.
There is no parking or admission fee courtesy of Primorski Club.
The swimming pool will also be open with nominal fees for Pristava members as well as non-members of Pristava accompanied by a member.