Obcni Zbor – Annual Meeting 2022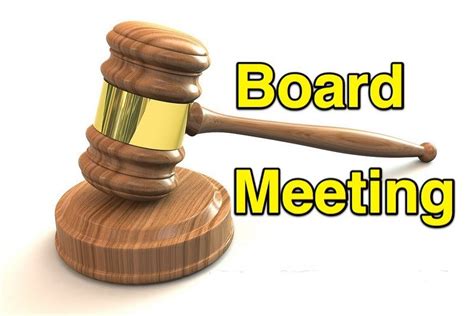 All members of Slovenska Pristava are invited to attend the Annual Meeting which will be held at Slovenska Pristava on Sunday, October 16, 2022 at 2pm in Lausche Hall.
Are you looking to make an impact for Slovenska Pristava? Have you ever thought about joining the Executive Board? Spouses of members are eligible to be a board member as well. The Executive Board meets the second Wednesday of each month except for November. We work with each other to keep Pristava vibrant and a place like no other for its members. We plan events, volunteer throughout the organization, make financial decisions and, most importantly, have fun.