Molitve – Prayers & Social 2022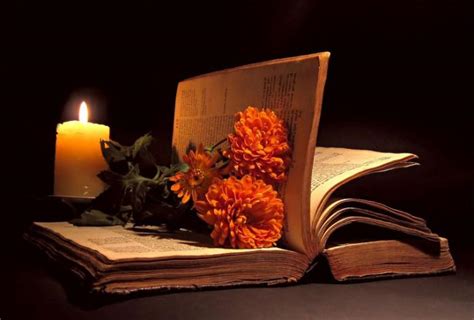 Join us in remembering out loved lost ones on Sunday October 30, 2022.
Details to follow as we get closer to the event.
To receive updated information, refer to the website, like us on Facebook, or call the information hotline at 440-290-9615 as the date gets closer.