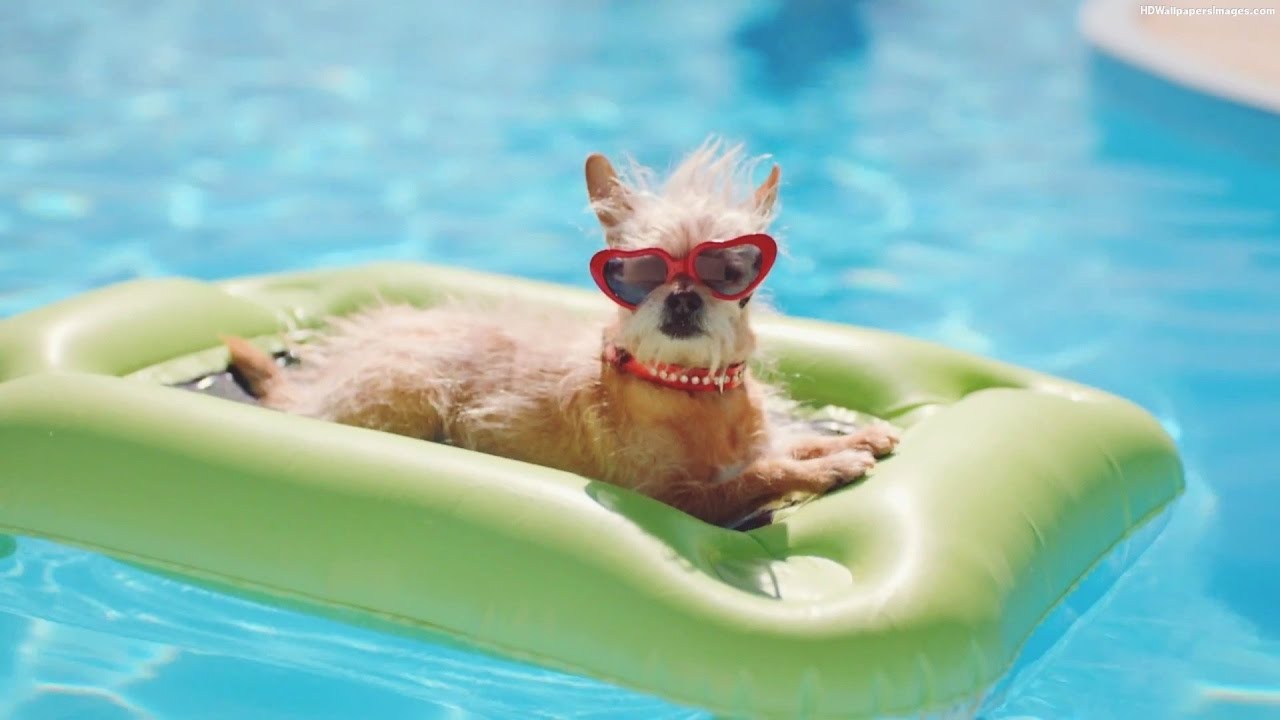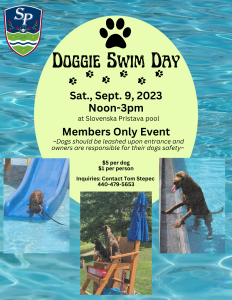 Woof it up as our furry friends enjoy the last dog day of summer at the pool!
$5 per dog and $1pp.
Dogs should be leashed upon entry. Owners are responsible for their dogs safety.
Members only event.
Dogs are not permitted to the later evening Wine Festival / Vinska Trgatev at the Main Pavilion.
Contact Tom Stepec at 440 440-479-5653 with any questions.