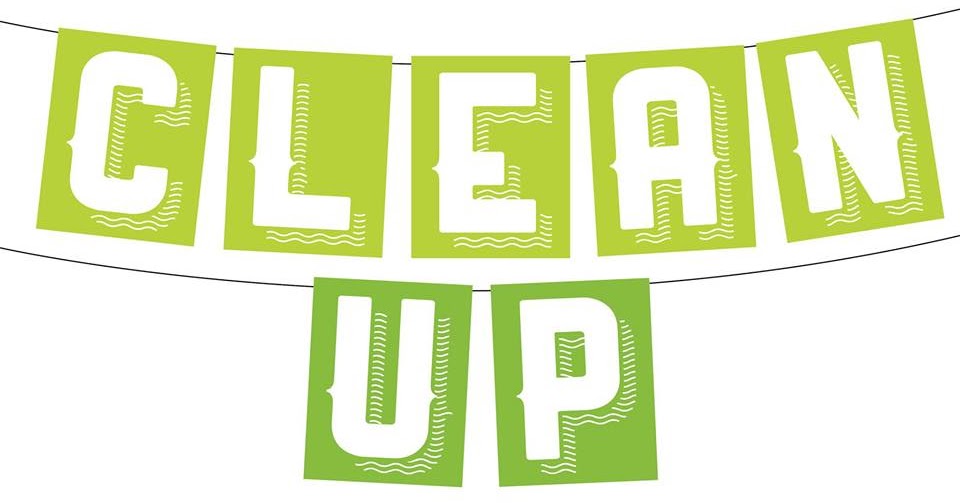 WELCOME to the 2023 Season at Slovenska Pristava! May starts us off with two days of Spring Clean Up.
Wednesday, May 24th at 10am
and
Saturday, May 27th at 10am
Click below to add your name
https://www.signupgenius.com/go/10C0F4CA5A923A5F5C61-spring
This is the perfect opportunity for teens who need service hours, so please spread the word to your high school student. Members are needed to help out with many outdoor chores. Bring supplies such as blowers, rakes, shovels, buckets and gloves.
Lunch is provided. There's lots to do, so sign up today! Many Slovenian hands make the work light~