Slovenska Pristava Reverse Raffle 2022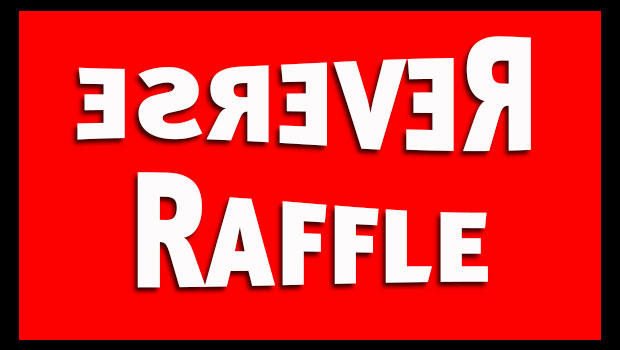 The Board of Slovenska Pristava is inviting Members and Friends to our Annual Reverse Raffle at Slovenska Pristava in Harpersfield on Saturday, October 15, 2022. Doors open at 5pm.  The event will include a dinner with wine/beer and soft drinks.
Details to follow as we get closer to the event.
To receive updated information, like us on Facebook, refer to the website or call the information hotline at 440-290-9615 as the date gets closer.